One in two women and one in three men will develop cancer in their lifetime. This situation is is physically, mentally, and emotionally taxing for not only the patients themselves, but also for their close family and friends. Treatment methods vary, but often include intravenous administration—for the patient, this usually means sitting in a chair for multiple hours at a time while drugs are slowly infused into their bodies via an IV.
How can adults receiving intravenous therapy in outpatient treatment centers be more comfortable?
​​​​​​​
from an organized system to manage their schedules to a single avenue that contains all of the entertainment sources that keep them distracted during long infusions, it will make life a little bit easier on them. This is a situation in which every little bit helps, matters, and counts.
​​​​​​​
Adults receiving intravenous therapy in outpatient treatment centers; their loved ones (family members, close friends, etc).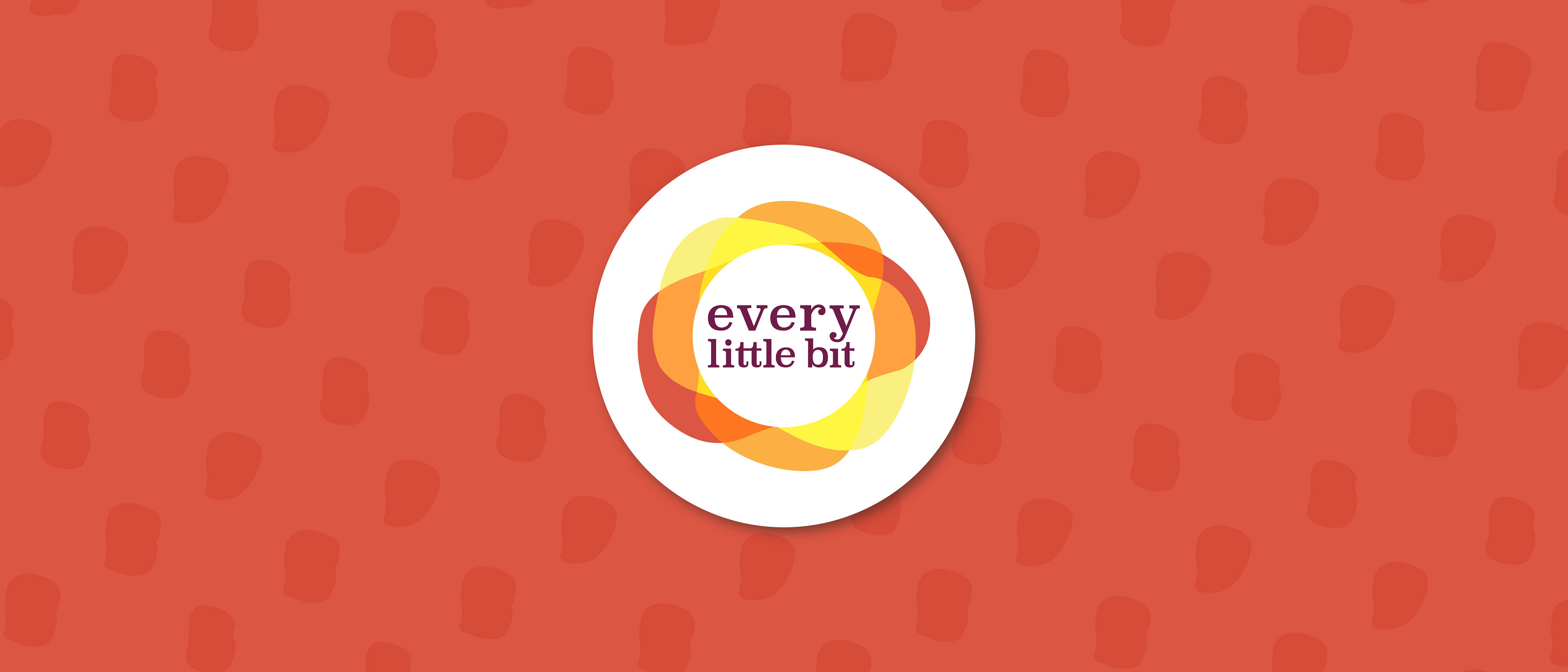 I began my research by first having an open dialogue with my dad, a current intravenous therapy patient, and my mom, as she accompanies him to some of his infusion sessions . This gave me beginning insight into my next step, which involved researching the varying wants and needs of patients, the layouts of treatment centers and what they provide, and more. I analyzed and coded fifty-five online discussion forums written by patients themselves, describing their experiences receiving chemotherapy intravenously and other intravenous treatments for a variety of illnesses—not just cancer. 
The results of this research surprised me the most in terms of the greatly varying conditions, layouts, and resources of the treatment centers in which these patients receive their infusions. Some have catered lunches and massage therapists, while others don't have blankets for the patients to borrow. Some centers are made up of private, individual rooms and others are just one large, open room with no privacy. Some patients prefer this open layout because it fosters connections among the patients, while others yearn for total privacy during this difficult time. 
Out of the patients who wrote entries and mentioned what they do during their infusion sessions, the majority of them said they talk to others, whether that be a nearby patient, the staff, a volunteer, or a family member or friend who accompanied them to their appointment. Thus, it was clear that a sense of support and community was an essential desire among my target audience. 
Embedded in these discussions was a common theme of sharing side effects, tips and tricks for side effect relief, experiences with specific drugs, and similar topics. This pattern, along with seeing my own dad and the rest of my family spend time researching things like this to gain answers and insight, led me to also focus on the sharing of information and the need for patient and family education. 
Additionally, the patients who wrote these forum entries wrote that they frequently spent infusions sleeping, watching TV, listening to music and audiobooks, playing games on their phones and tablets, and reading, writing, or doing puzzles such as crosswords or sudoku. To me, this outlined the need for multiple entertainment sources. 

Personal experience with watching myself, my dad, and the rest of my family attempt to keep track of my dad's many appointments, regularly record symptoms like body temperature as well as record meals eaten, and all try to stay on the same page was a very beneficial insight. This is why an organization system is included in Every Little Bit.    
A tablet and mobile phone application was chosen ultimately because these patients and their loved ones very frequently bring phones and iPads and other tablets with them to their appointments. When designing Every Little Bit, I wanted it to be as universal as possible, remaining unspecific to age, gender, and condition. Along with this consideration, I wanted to focus equally on the loved ones of these patients—an otherwise neglected audience who, in my opinion based on personal experience, need similar resources as the patient. These users are often part of middle-aged or older generations, so text needs to be large, high-contrast, and legible overall. Other visual elements have to be direct with their resulting actions, clearly pointing the user to the correct next steps and avoiding confusion as much as possible. 
Upon opening the application, users are able to select their role—either as a patient or the loved one of a patient—or they can skip right to the "give a little" category, where users can find donation and volunteer opportunities and have the chance to send an Every Little Bits postcard or a Little Bits Kit to another patient or the loved one of a patient. The Little Bits Kit is the essentials kit you never wanted to need, packed full of everything that a first-time intravenous therapy patient would want a need—everything from chapstick and hand lotion to earplugs and a blanket. 
In the patient and the loved one channels, both audiences are given the same five categories as options for further use: support, education, entertainment, management, and giving back. The "giving back" category leads the user to the "give a little" page, while the "support" category points them to a new set of options: patient or loved one discussion boards and chat systems, survivor success stories, and the ability to request a free Every Little Bits journal. This journal, branded similarly to the app, is mailed to the patient or loved one who requests it so he or she can log their thoughts, experiences, and emotions during this challenging time. The "education" category offers in-depth information on intravenous therapy and its associated diseases, resources in your area, advice on things like coping and side effects, and healthy lifestyle advice. "Entertainment" is a one-stop shop to keep you happy, distracted, and entertained during infusions, whether you're a patient or the loved one of a patient. Since these patients are often among older or middle-aged generations, this single source of TV, music, meditation, crossword puzzles, and more makes finding something to do much easier than downloading many different apps. The "management" aspect of Every Little Bits is meant to ease the stress of keeping track of appointments, medications, symptoms, and records during this already stressful time, and helps keep patients and their loved ones on the same page when it comes to scheduling and medications.